Equipment & Products
The choice of pest control products on the market can be overwhelming.
When you first start in pest control you don't need to spend a lot of money on products. However, there are a few things we would consider essential when setting up: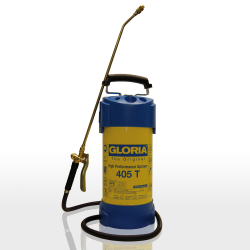 The work horse of the pest controller when dealing with a series of insect infestations. You should definitely buy a 5-litre sprayer, but also consider a 1-litre version too. We would advise that you buy a good quality sprayer as it should last you decades, if properly maintained and serviced.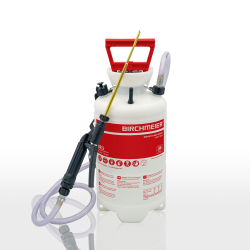 Duster & Dusting equipment
Essential for any company looking to undertake insect treatments such as wasps in the summer months. Extension lances or poles are also a good investment to treat wasps, bees and hornets, and to ensure that you are working safely. However, if you are starting out in pest control in the winter months, you may not need to buy these immediately.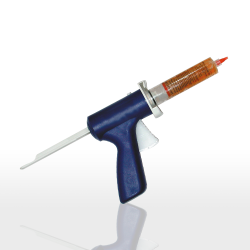 When treating ant and cockroaches gel baits ares specifically designed to be administered using an application gun. A good caulking gun is also an essential tool for proofing works using some paste rodenticides.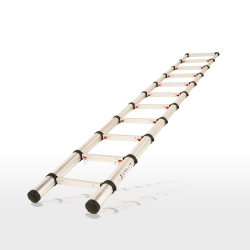 An essential item for any pest controller. However, with recent improvements and developments in other equipment, traditional ladders have become almost obsolete. A more popular option is a good set of telescopic ladders. They are simple to use, small, light, and easy to store and transport.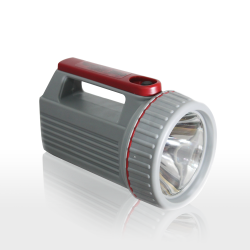 The most important tool you will have as a pest controller. You will need it for every single job you attend.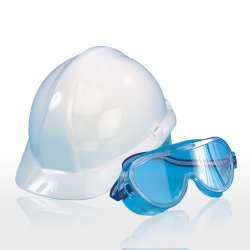 PPE (Personal Protective Equipment)
Having the right PPE is essential in pest control to ensure you are working safely and legally. The PPE items that you will need to consider are a face mask with filters, beekeepers jacket or suit, protective coveralls, gloves, boots and safety glasses or goggles.
Need advice and help with what you need?
Your local Area Sales Manager can offer product advice and demonstrations. To support you further, our team of experts have put together a shopping list of products.